Brand progressive cavity pump spare parts such as rotors, stators, coupling rod, driving shaft, seals, and are suitable for many well-known popular brands PC pumps. We have enough stock to ship at any time.
Besides progressive cavity pump rotors and progressive cavity pump stators, we also supply other spare parts for progressive cavity pumps. Such as coupling rods, drive shafts, O-rings, universal joint components, steel sleeves, etc.
---
The coupling rod connects the rotor and the drive shaft. When the motor runs, the drive shaft drives the coupling rod, and the coupling rod then causes the rotor to play a transmission role. Except for the drive shaft, these mechanical components are located in the suction chamber of the pump.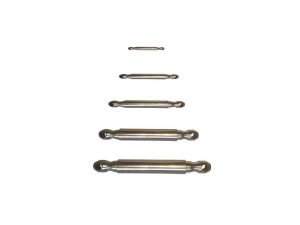 The Drive Shaft of a Progressive Cavity Pump
---
The drive shaft is generally connected to the drive end (reducer or various drive motors), and its wear is mostly caused by natural wear or changes in media working conditions.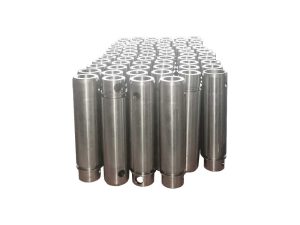 The Universal Joint Assembly of a Progressive Cavity Pump
---
The universal joint assembly is located at both ends of the coupling rod. It successfully connects the rotor and the drive shaft to the coupling rod more stably and firmly; Since the universal joint assembly consists of a variety of small spare parts, we need to check its seal regularly And lubrication.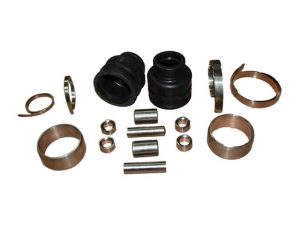 Progressive cavity pump parts material list
---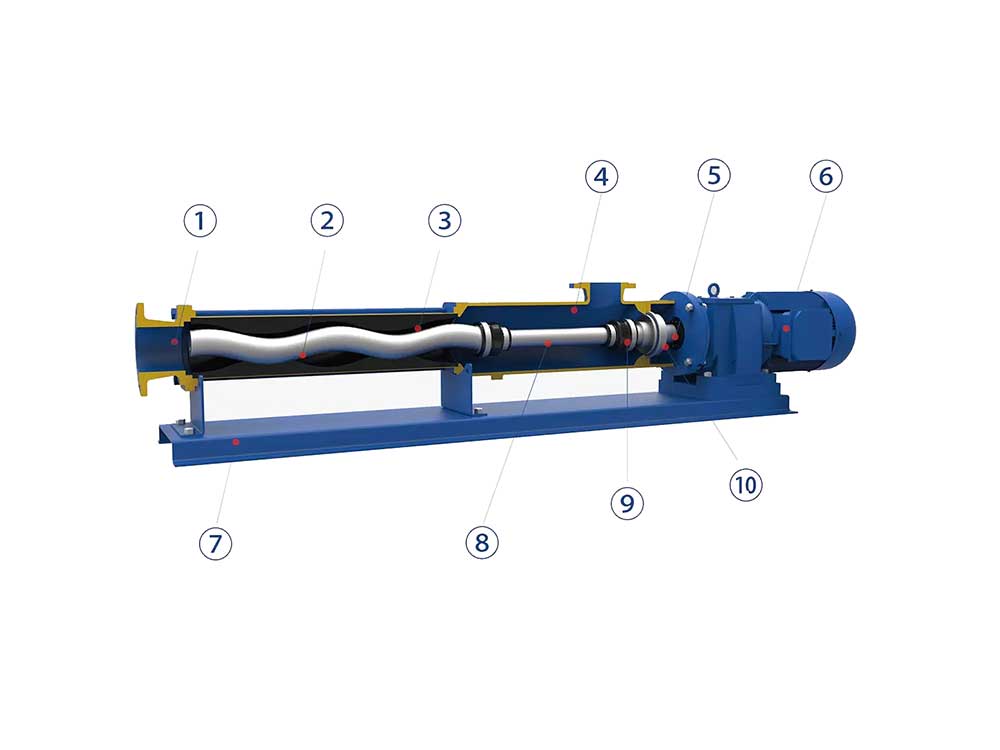 | No. | Name | Matiral |
| --- | --- | --- |
| 1 | Material-out chamber | HT200, 1Cr18Ni9Ti, 304, 316L, 2205, Ti |
| 2 | Rotor | 45#, 2Cr13, 304, 316L, 2205, Ti (Heat-treatable and electroplated Cr) |
| 3 | Stator | NR, NBR, Q, EPM, FKM |
| 4 | Suction chamber | HT200, 304, 316L, 2205, Ti |
| 5 | Driving shaft | 45#, 2Cr13, 304, 316L, 2205, Ti (Heat-treatable and electroplated Cr) |
| 6 | Gear motor | / |
| 7 | Base plate | 45#, 2Cr13, 304, 316L, 2205, Ti |
| 8 | Coupling rod | 45#, 2Cr13, 304, 316L, 2205, Ti (Heat-treatable and electroplated Cr) |
| 9 | Universal joint assembly | NBR + 45#, 2Cr13, 304, 316L |
| 10 | Shaft sealing | Customized according to needs |