Bryson pump has professional talents, equipment, high-quality service, and high-performance products. We produce and sell all progressive cavity pumps and spare parts for screw pumps such as rotors, stators, connecting rods, drive shafts, seals, etc.Of course, we can also provide you with magnetic drive pump products and accessories.
Bryson pump -We are a professional manufacturer of magnetic drive pumps and screw pumps, providing various products and replacement parts. We can undertake both conventional products and customized needs.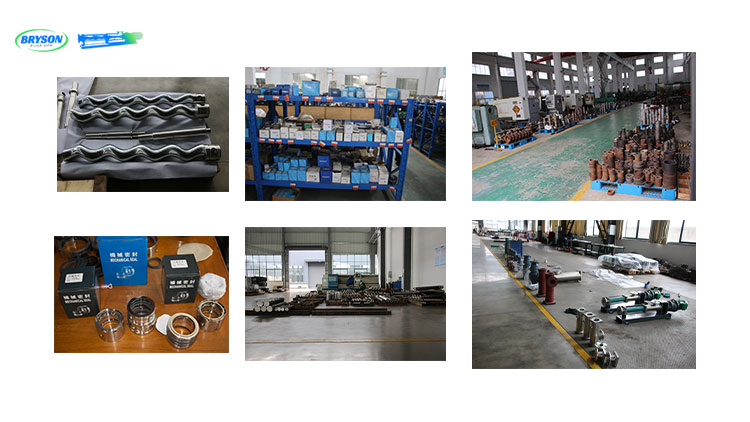 We focus on advanced technology, strict manufacturing steps, and a perfect quality control system. All products from Bryson Pump have a service life of more than ten years; some products will exceed 20 years (except wearing parts).
We are fortunate to provide quality products and services to customers from more than 30 countries worldwide.
Learn advanced technology, and absorb the experience of failure just to make the product better!
→
We have a large stock of conventional pump products, which can be delivered on time.
→
Possess skilled workers and advanced production equipment and testing equipment
→
Our industry-leading team of experts is here to answer your toughest questions.
→
We adhere to the concept of quality first and service second and provide high-quality products to our buyers. Over the years, our products have stood the test of time, providing consistent and reliable flow in the most demanding applications.