Factory Price Industrial Stainless steel food grade vacuum suction mono screw pump is used in all fields widely to feed kind of medium, running at a constant pressure continuously, without pulse and damage when providing medium and changing the gauging aim through adjusting rotation speed.
This product is applicable for feeding medium which has the following properties:
1. High solid content(diameter of the biggest particle is 50mm)or no solid content
2. Medium with all viscosities(1mPas~3,000,000mPas)
3. Medium that is easy to be generated and swelled
4. Shearing sensitive medium
5. Medium with/without self-lubrication
6. Erosive medium(PH=0~14) 7. Adhesive medium8. Toxicity hazard medium
Application:
---
Screw pump for the food industry, also called progressive cavity pump, Is widely used in delivering high-viscosity products such as chocolate, syrup, jams, etc.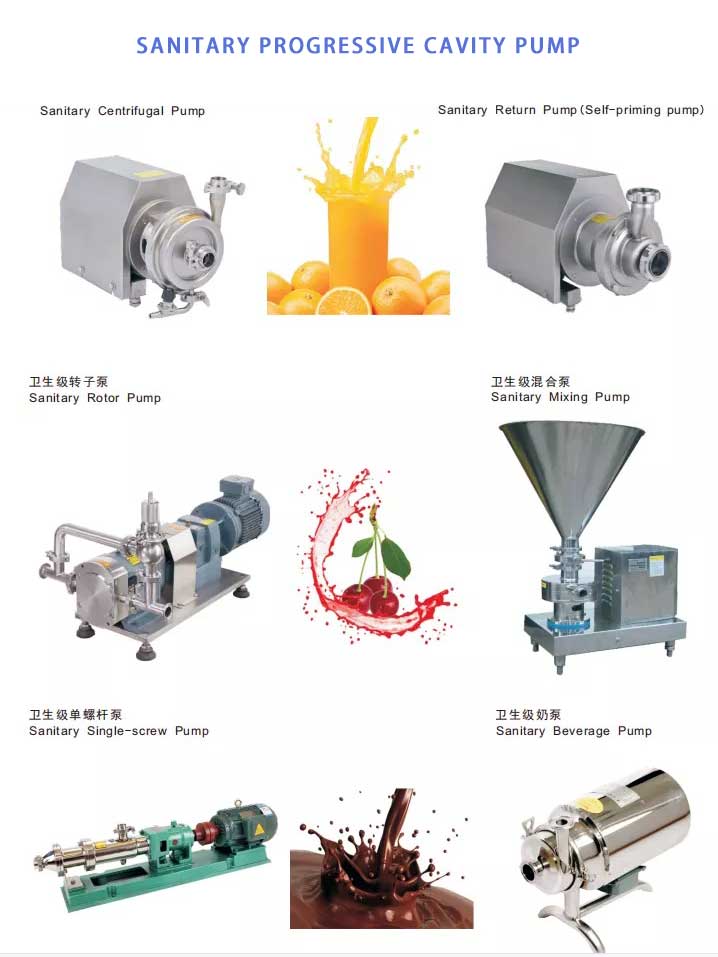 Stainless steel food-grade mono screw pump
---
Profile/type

Stainless steel food-grade mono screw pump

material

SS304 or SS316L

Capacity

0-100T (Customized)

Pressure

0-8bar

High Viscosity

1-100,000,00pas

Stator type

Rubber type

temperature

0-80 celsius degrees

connection type

Clamp

Union

Flange

motor type

Normal

Ex-Proof

inverter

motor cover

Round/Square

Speed

0-960RPM
Packaging Details:
---
Usually, bubble packs for each Centrifugal Pump, then each pump is packaged into a wooden case for damage prevention purposes.
Delivery Time:
Usually 7-9 Days, Accurate Lead Time Depends On Order Quantity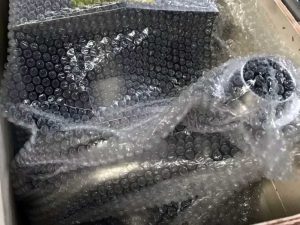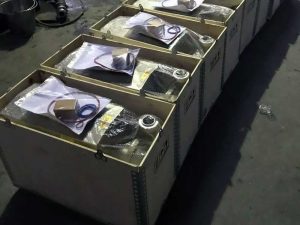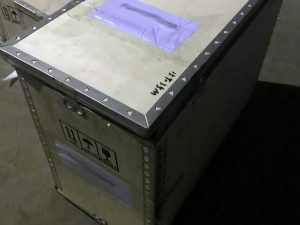 1. Wrap the product in a foam bag first. 2. Accessories into the wooden cases. 3. The final is packed in wooden cases.