Progressive cavity pumps are an essential component in various industrial applications, and choosing the right accessories can enhance the performance of your pump. Here are some factors to consider when selecting screw pump accessories.
Compatibility: Ensure that your chosen accessories are compatible with your screw pump. Check the pump specifications, such as size, capacity, and pressure rating, to ensure the accessories work together seamlessly.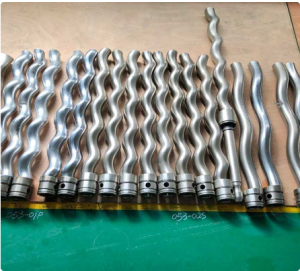 Material: The accessories' material should match the fluid being pumped. For example, for corrosive liquids, it is essential to choose stainless steel accessories.
Performance requirements: Consider the specific conditions of your application, such as flow rate, pressure, and temperature. Choose accessories that will meet your performance needs and provide optimal efficiency.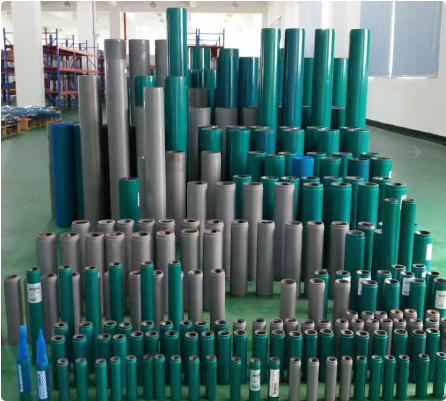 Maintenance: Look for easy-to-maintain and repair accessories, such as those with removable parts. Regular maintenance is crucial to keep your screw pump running smoothly, so select accessories that make maintenance easy.
Brand reputation: Choose accessories from a reputable brand known for quality and reliability. Consider the brand's warranty, customer service, and technical support when deciding.
In conclusion, choosing the right accessories for your screw pump can significantly impact its performance and efficiency. Consider compatibility, material, performance requirements, maintenance, and brand reputation when selecting screw pump accessories. With the right accessories, you can ensure your pump operates at its best and meets your needs.